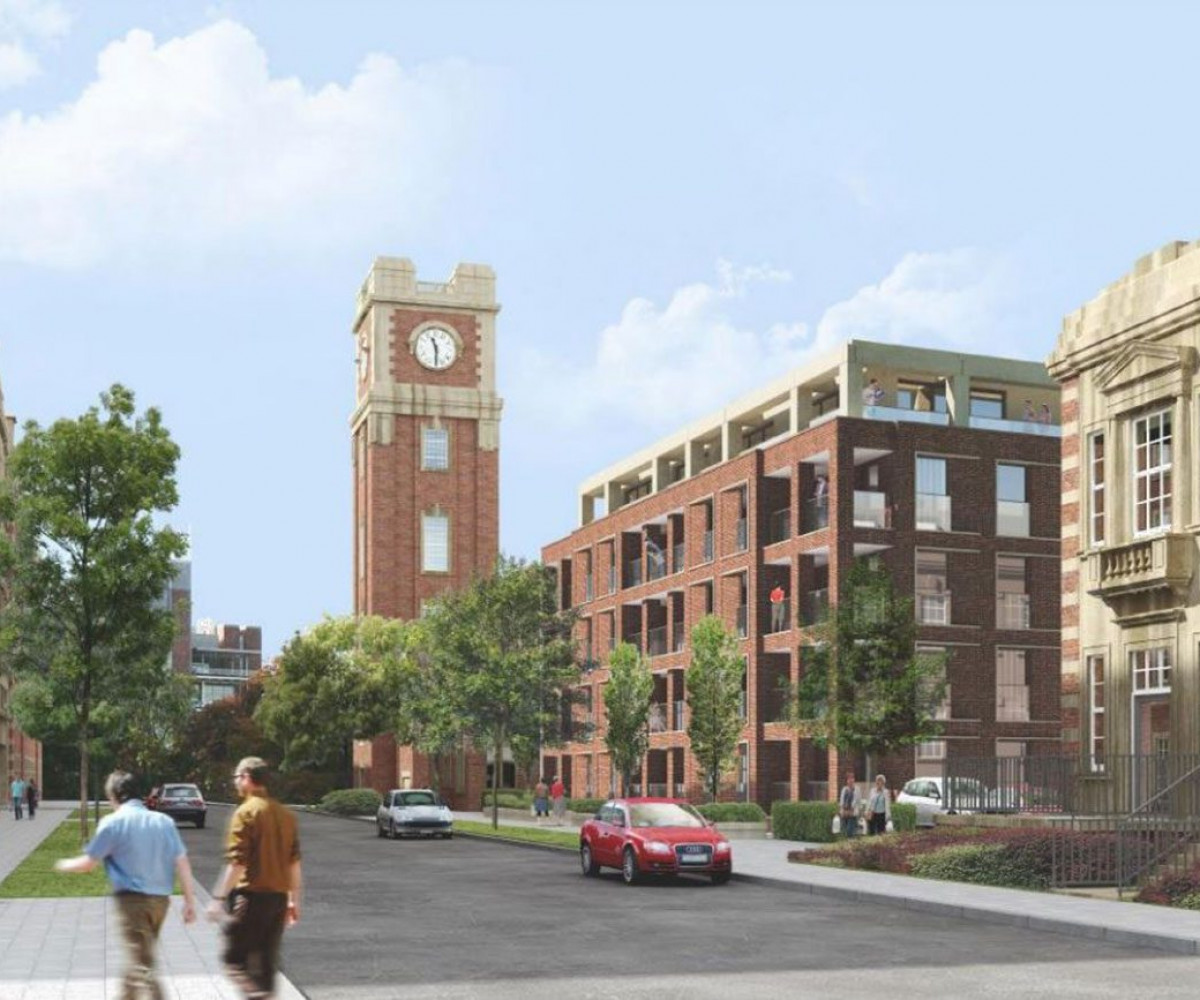 Status: Major Planning Consent
Category: Residential
Location: York
Topics: Highways, Listed Building, Conservation Area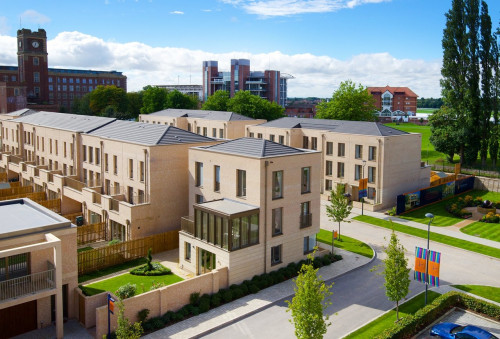 Residential Project
The Chocolate Works- Major mixed use development scheme
O'Neill's Associates have been working for a number of years on the ongoing implementation of the David Wilson Homes scheme for the former Terry's chocolate factory and has latterly secured consent for re-design of an apartment block in the scheme, close to the iconic Clock Tower.
Despite facing objections from the National Trust, York Civic Trust and Historic England, O'Neill Associates are pleased to have successfully argued the case for the new design at Planning Committee resulting in a majority vote in favour from Councillors. 
Terry's Chocolate factory first opened in 1926 but closed in 2005. Following a series of refused and withdrawn applications for redevelopment of the site, the factory buildings fell into such a state of disrepair that by 2009 English Heritage had placed it on their official at-risk register.
The 11 hectare factory site features a number of iconic buildings including the factory building, the Clock Tower and the 'Liquor Store', all of which have Grade II Listed status. Issues for the site included protection of the character of the Conservation Area, and the setting and views of the Listed Buildings.
In February 2010 our Director Eamonn Keogh led the team that secured consent for an outline masterplan including a 200,000 sq ft business park, 2 hotels, 400 townhouses and apartments, assisted living accommodation and a care home.
Subsequently Eamonn was brought in to work on planning for Phases 1 and 2 of the development, obtaining consent for reserved matters of the residential and retail elements of the scheme on behalf of David Wilson Homes.
O'Neill Associates continue to play an important role in supporting implementation of the scheme.