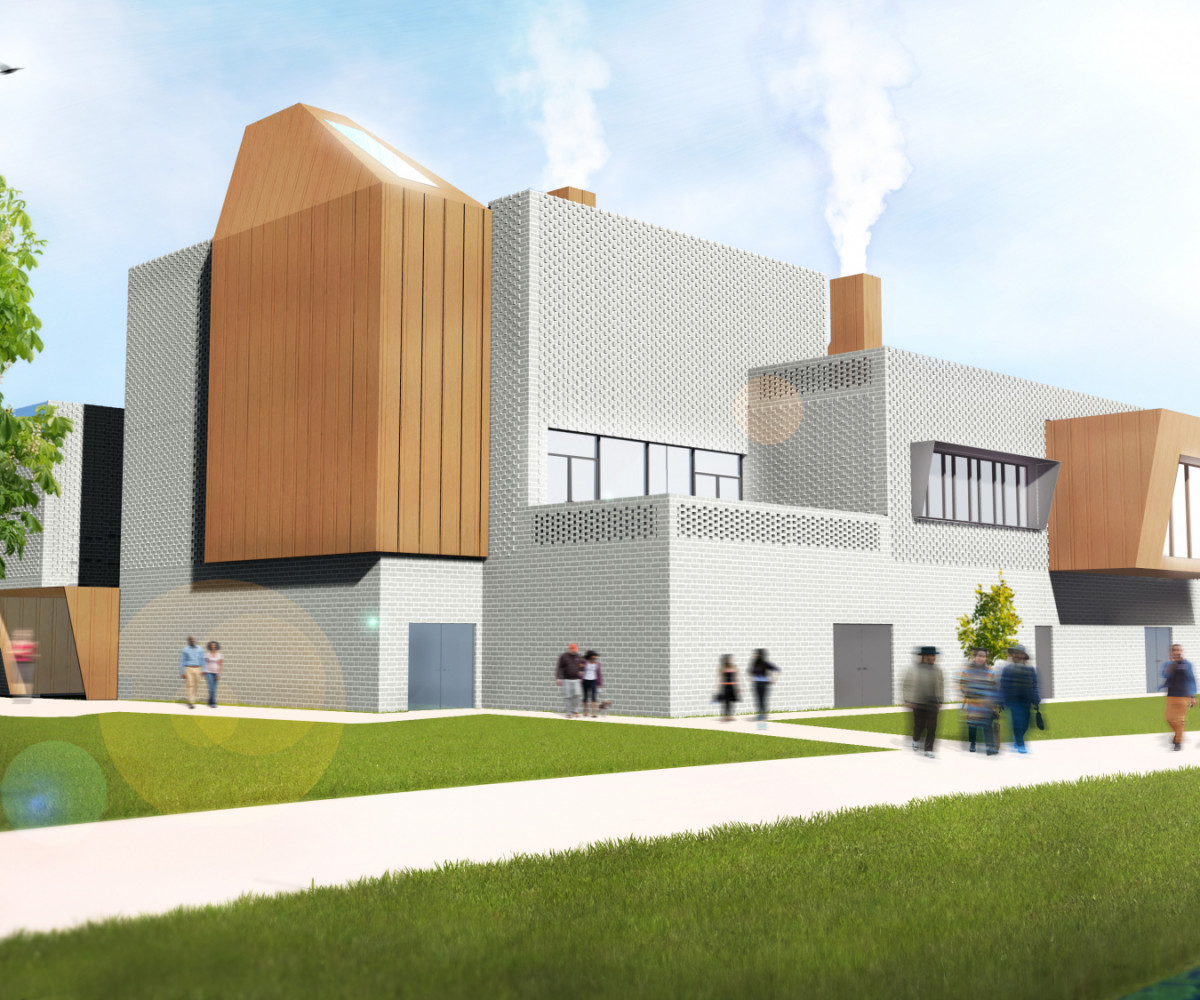 Status: Reserved Matters Approval
Category: Education, Research, Reserved Matters
Location: York
Topics: Height, Ecology
Education Project
University of York robotics research centre
In February 2020, the O'Neill Associates obtained reserved matters approval for development of the Institute of Safe Autonomy at the University of York's Campus East.
The Institute will be the UK's first research centre dedicated to the design, development, safety and communications for robotics and connected autonomous systems. From driverless cars and remotely monitored ships, to assistive robots at work, in the home and in hospitals. The development will provide workspace for up to 100 people, and include a rooftop lab, and specialist equipment.
Potential planning issues included as to whether the building complied with height restrictions conditioned as part of consents for the University Campus Masterplan and whether the ecology of the lake might be affected by testing,
The project is being financed by a £10.5m grant for the UK Research Partnership Investment Fund alongside funding from the University. It is being progressed on a tight construction timetable with the building set to be operational within the 2021 academic year.