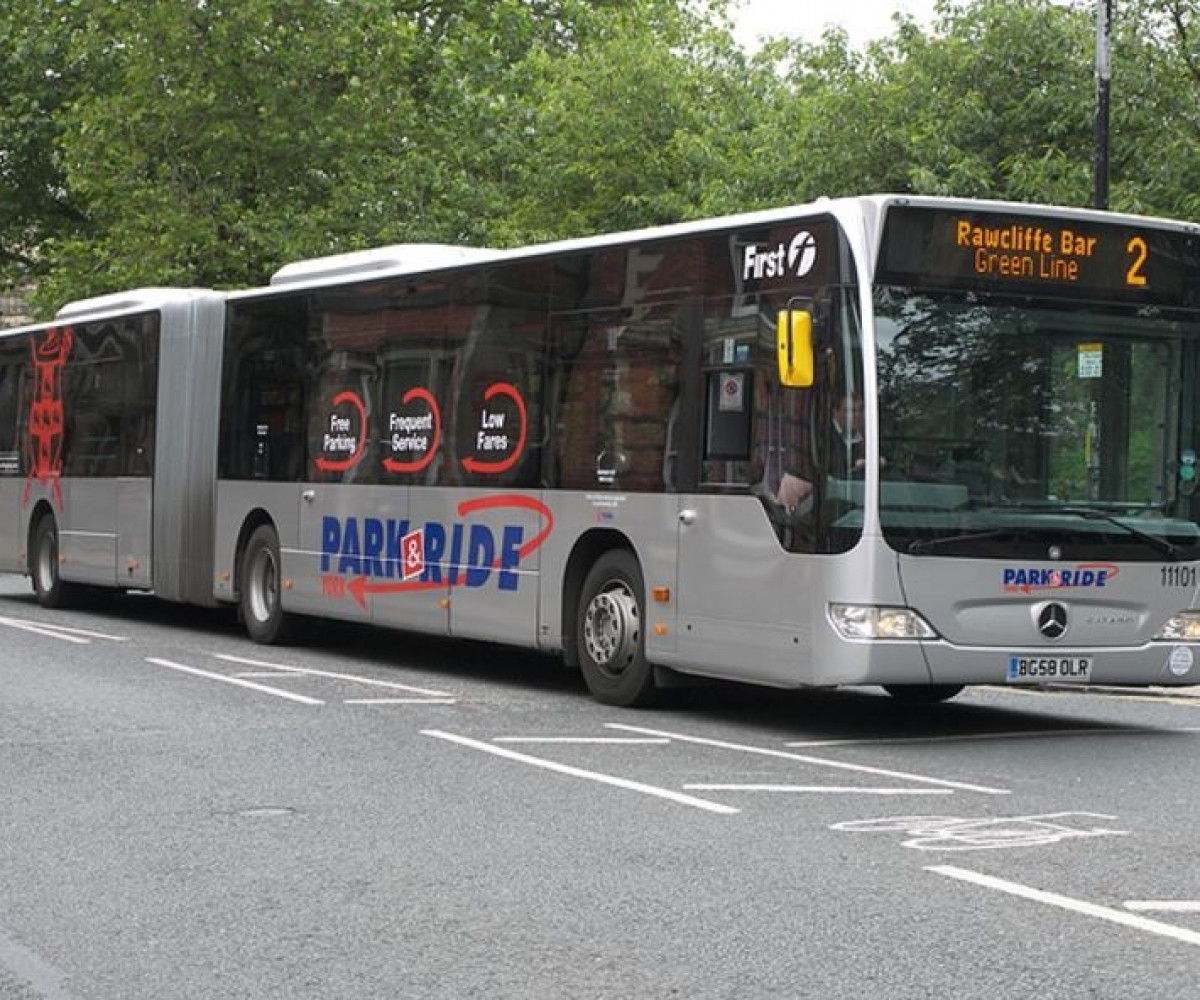 Category: Strategic Development Assessment
Location: York
Topics: Transport Infrastructure, Environment, Sustainability
Plans and Policies Project
First York - Strategic Development Assessment
A Strategic Development Assessment has been prepared to help shape the future strategy and operations of the bus operator First York.
The Assessment identified key issues influencing the future of both the City and bus operations in York - under the four headings of Economic Growth, Population and Housing Growth, Air and Environmental Quality and Sustainable Transport.
The location of future planned development and growth in York and surrounding areas was examined, alongside bus route performance data and planned infrastructure investment in the City.
The Assessment identified key opportunities and actions  to increase bus patronage.