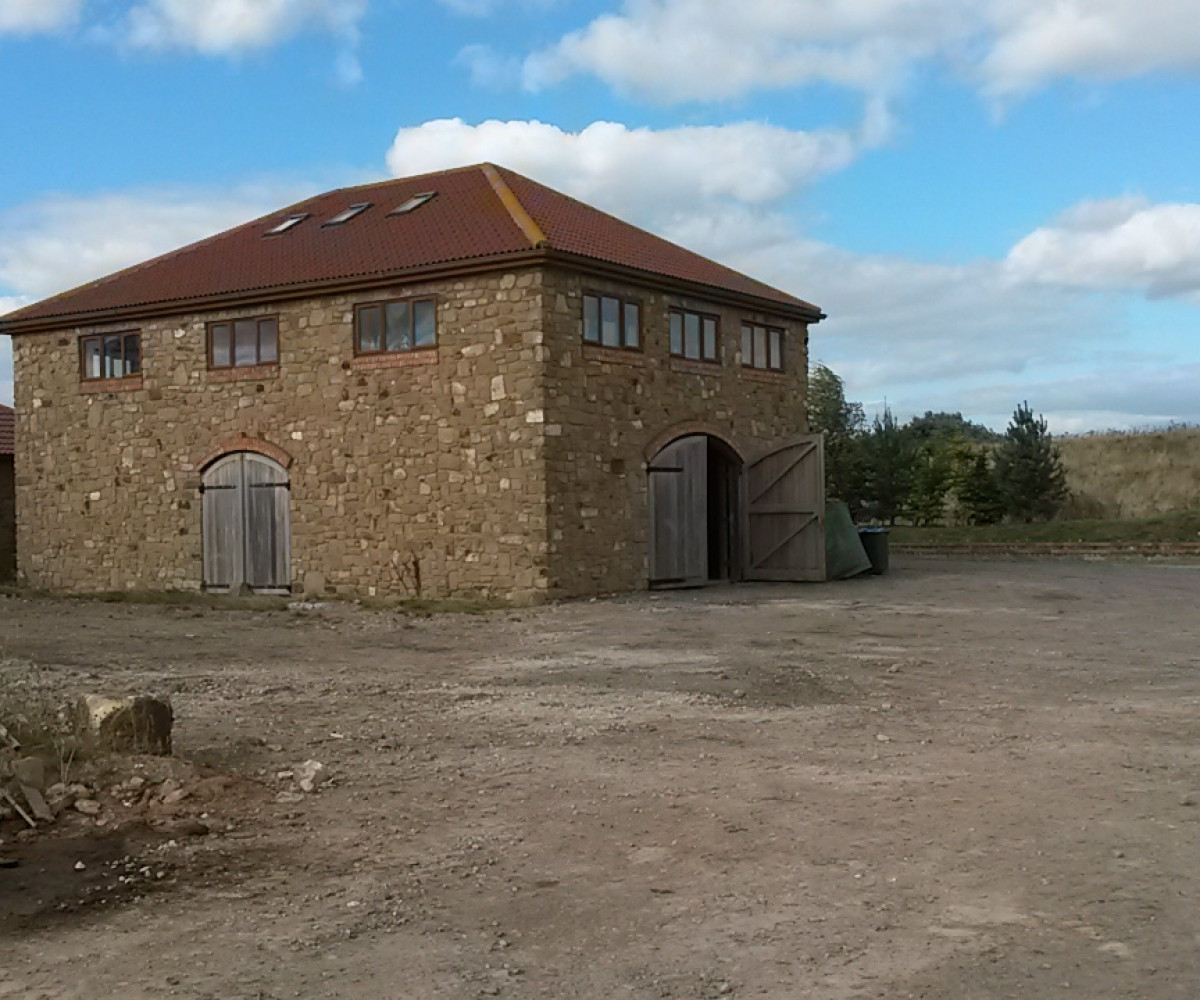 Status: Appeal Allowed
Category: Rural Dwelling
Location: Selby
Topics: Countryside location, need for rural workers
Rural and Urban Fringe Project
Successful appeal for dwelling in the open countryside
Hollybank Forge is located on the northern side of Hambleton within the open countryside of Selby. It consists of an operational forge, used for the hot and cold shoeing of horses and a laminitis clinic, which provides care for horses during the acute stages of the illness. In order to successfully run the clinic, the owners need to be able to maintain a constant presence on-site.
When they first came to us, the owners had already been unsuccessful in obtaining planning permission for the provision of a new house and had an appeal against the decision of the local authority dismissed.
Following a further appeal O'Neill Associates managed to secure planning permission for the owners to convert one of the existing buildings on the site, a partially completed single storey barn, into a three bed house.
The Inspector was satisfied that there was a need for the applicant to live at their place of work and their decision to uphold the Appeal provided the necessary stability required for the business to develop.