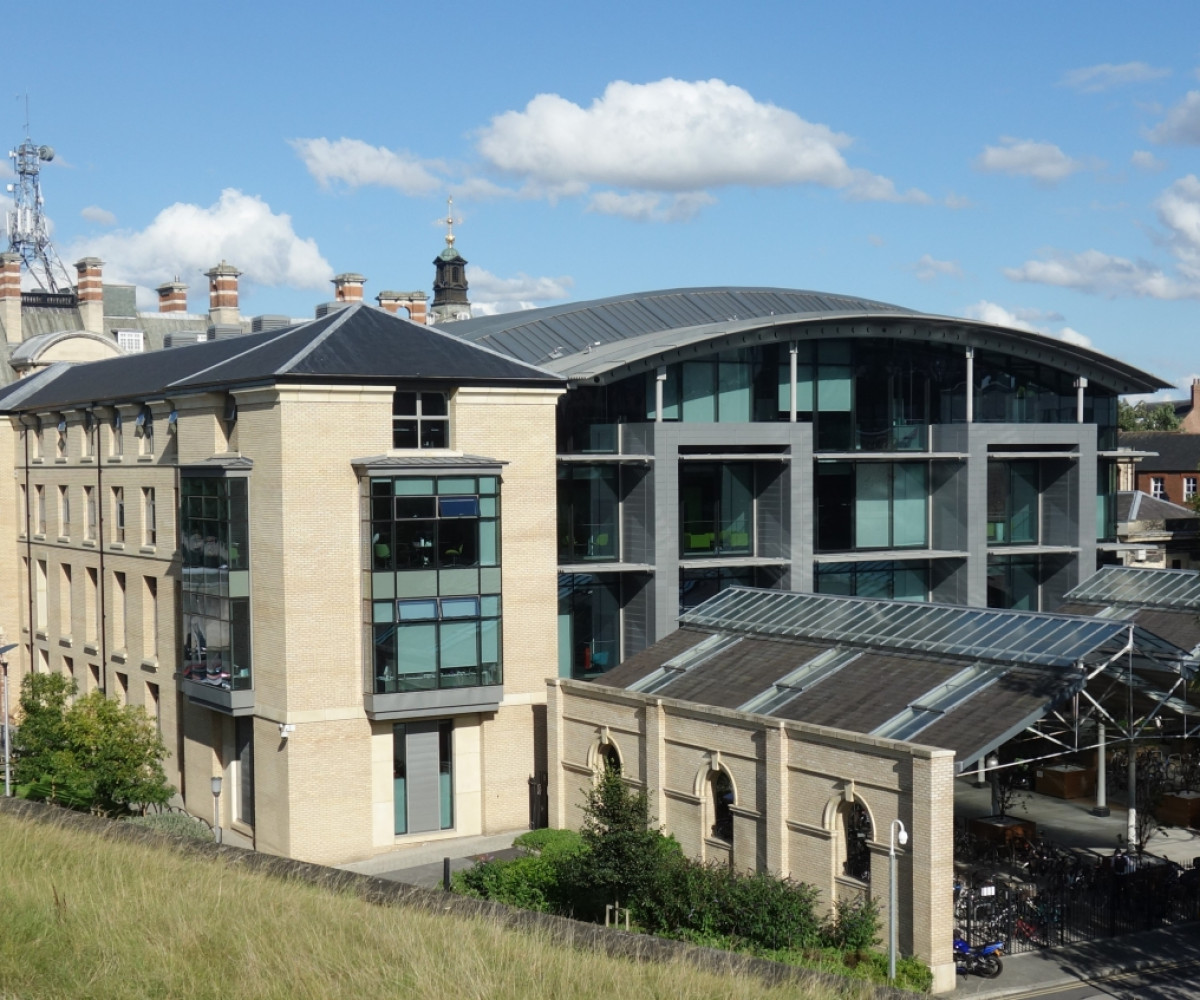 Status: Full Planning and Listed Building Consent
Category: Public Office
Location: York
Topics: Listed Buildings, Conservation Area, Accessibility, Flood Risk
Commercial and Industrial, Conservation Project
Headquarters for City of York Council
The Practice prepared the planning statement which helped secure planning permission and listed building consent for the conversion of West Offices, York's first railway station and a Grade II* Listed Building, to a new headquarters for the City of York Council.
The building is located within the City Walls, a Conservation Area and an Area of Archaeological Importance. The planning statement addressed the relevant issues including impact on the character of the listed building and conservation area, accessibility, sustainability, flood risk, air quality and compliance with planning policy.
The scheme includes a 3 storey extension and a high level vaulted roof over the central courtyard creating four levels of open plan floorspace plus the provision of high quality hard and soft landscaping around the perimeter of the building.
This is a scheme that has restored and rejuvenated a 'lost jewel' in the city's historic built heritage. Historic England commented that the scheme 'has the potential to deliver an outstanding example of office, urban and civic design, enhancing the local environment and ….. become an exemplar for the re-use of a major historic building'.