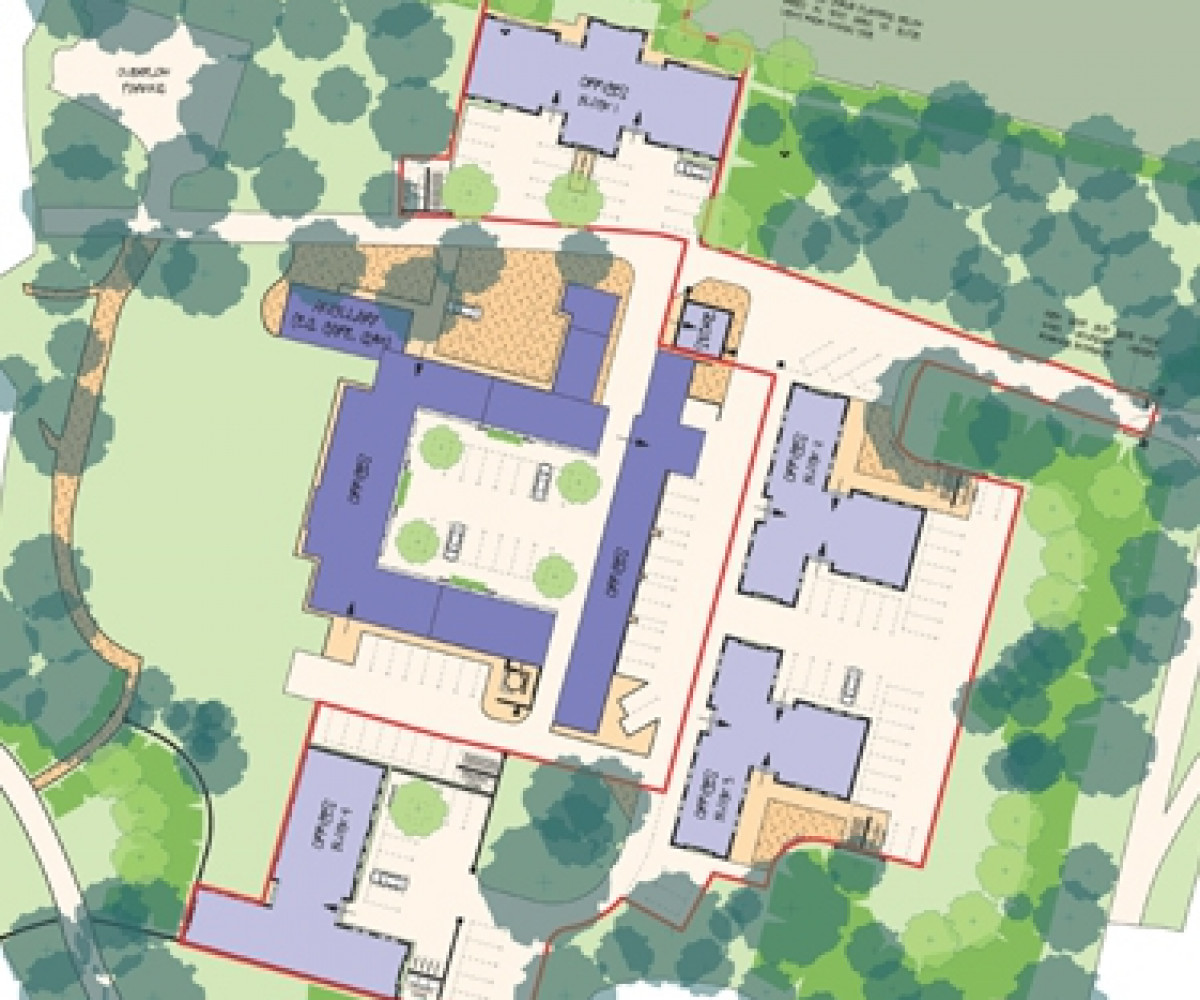 Status: Full Planning Consent
Category: Commercial
Location: North Yorkshire
Topics: Area of Outstanding Natural Beauty, Tree Preservation Orders, Ecology
Rural and Urban Fringe Project
Expansion of a Business Park in an Area of Outstanding Natural Beauty
O'Neill Associates provided planning advice and assistance for the expansion of a Business Park within an Area of Outstanding Natural Beauty in the Malton area.
The Business Park is located in an attractive rural setting with traditional estate buildings, views to the surrounding countryside and a significant area of woodland covered by a Tree Preservation Order.
Work included initial advice on development options and constraints, pre-application discussions with the Planning and Economic Development Officers, and securing outline planning permission for an additional four B1 units.
The Company also worked successfully in gaining approval for the demolition of former stable and barn buildings, including obtaining a European Protected Species Licence, and for the removal of protected trees to facilitate the development.